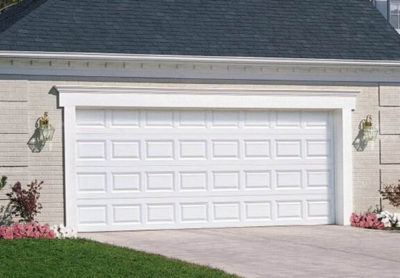 As summer is just around the corner, it is time to prepare for the hot and humid summer months. Summers often take a toll on both humans and man-made home elements. Garage doors are most vulnerable as they are directly exposed to sunlight. It is important to take care of your overhead door during the summer season. Here are some tips that can protect your door and vehicles from harsh hot climate.
Some ways to prepare your doors for summer include:
Clean & Polish It
Cleaning and polishing the garage door should be in your 'to-do list'. In order to ensure that the door works up to the mark, it is necessary to keep it clean. Always remove the excess of debris, dust and grease from the door, its panel and tracks.
Lubricate With Oil
If your garage door is making some strange sound, lubricate all the moving components such as rollers, tracks and hinges. This ensures right friction to the door, making it smooth and noise-free. Always use high quality lubricant to grease the moving parts.
Tighten Nuts & Bolts
If you find any nuts or bolts loose, make sure you tighten them as soon as possible. It will ensure safety of your home. For major issues, make sure you contact a professional for help.
Check For Wear & Tear
Due to extreme climatic conditions, garage door cables get more prone to damage and cracks. This may hamper the functioning of the door. To stay on a safer side, it is necessary to inspect the door every month for wears and tears. Hire a garage door professional for reliable repairs.
These are some tips that will help you prepare your overhead door for the coming summers. If you are concerned about the maintenance of your door, hire our professionals at Halton Garage Doors.