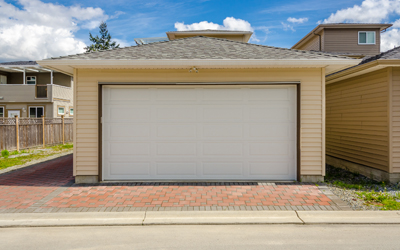 Whether you are planning to install a new garage door or going to repair the existing one, you should leave the job on professionals to get the satisfying result. This is because the professionals are well-equipped to handle any problem with your door.
Some people believe in handling the garage door issues on their own, but it can end up by making the situation worse. On the contrary, hiring the professionals turn out to be beneficial to get peace in mind.
Why Choose Professionals For Garage Door Services?
Safety Is Must
Most of the garage doors are heavy and very wide, which is nearly impossible to handle by an individual. Thus, they can result in delivering any physical injury or damage to your property when repairing alone.
Matter Of Experience
If you are not experienced, you may not know how the hardware components interact with each other and how it works. The chances are, you may not be able to complete the repair right.
Time-Saving Technique
The experienced and professional garage door specialists complete the repair work within a couple of hours. On the other hand, an individual will have to learn how to repair, follow the instruction, and if the job is not done right, all your time will be wasted.
No matter you need overhead door installation, repair or replacement, our experts have experience and expertise to handle any issue of all makes and models of garage doors in Oakville. To hire our experts, feel free to contact us at Halton Garage Doors.